Welcome to Bindawarra Merinos!
At Bindawarra, we aim to help you produce profitable sheep for all areas. We pride ourselves on breeding sheep with long stapled, deep crimping, soft handling, bright, white wool which gives the option of shearing three times in a two year period.
Bindawarra Poll Merinos
Our poll flock has now been established on a solid foundation of purchased ewes from Southrose and Orrie Cowie studs over the past few years. We are now breeding a true Bindawarra type from this base suited to all areas.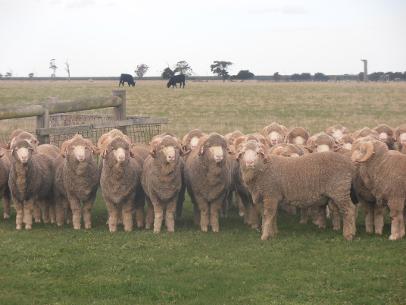 5 Year Clip Average: 18.5µ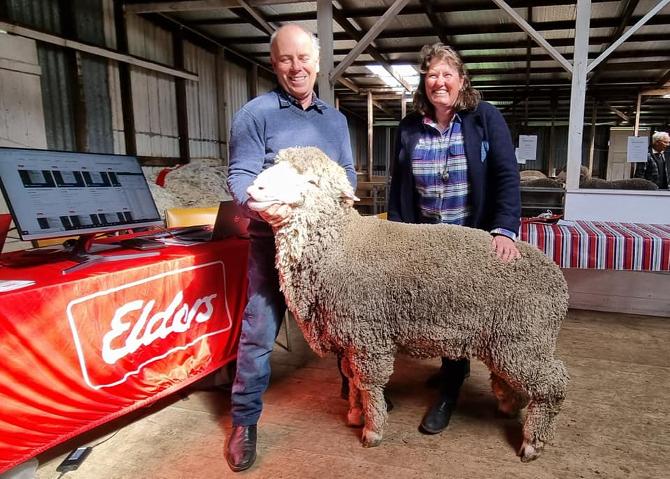 Upcoming Events
Field Day: August 22 2023
Auction: 1 September 2023
About Us
Steve and Lisa Harrison purchased the Bindawarra Merino Stud from Murray and Janet Toland in 2011. The stud is run on a separate property to their successful commercial flock on the Gippsland coastal plains south of Sale.
Bindawarra Merino Stud celebrated it's 50th anniversary in 2013. The stud was established in 1963 by Gordon Toland at Omeo with the assistance of Murray Elliott. Gordon's sons, Murray and Phil worked together to develop Bindawarra before Phil relocated to North East Victoria to develop his Toland Merino Stud. Murray remained at Cobungra with Bindawarra for the next 20 years.
Steve and Lisa have three daughters, Emily, Megan and Brooke who are active in various roles within the stud.